Learning to Play, Playing to Learn
Erika Leake McKnight is an accomplished flutist with 30 years of teaching experience across the United States. In addition to earning a Master of Music in Flute Performance and studying internationally, Mrs. Leake McKnight has earned several awards as a flutist and taught at many large universities in America. Her passion for excellence on the flute manifests itself in the music of her accomplished students.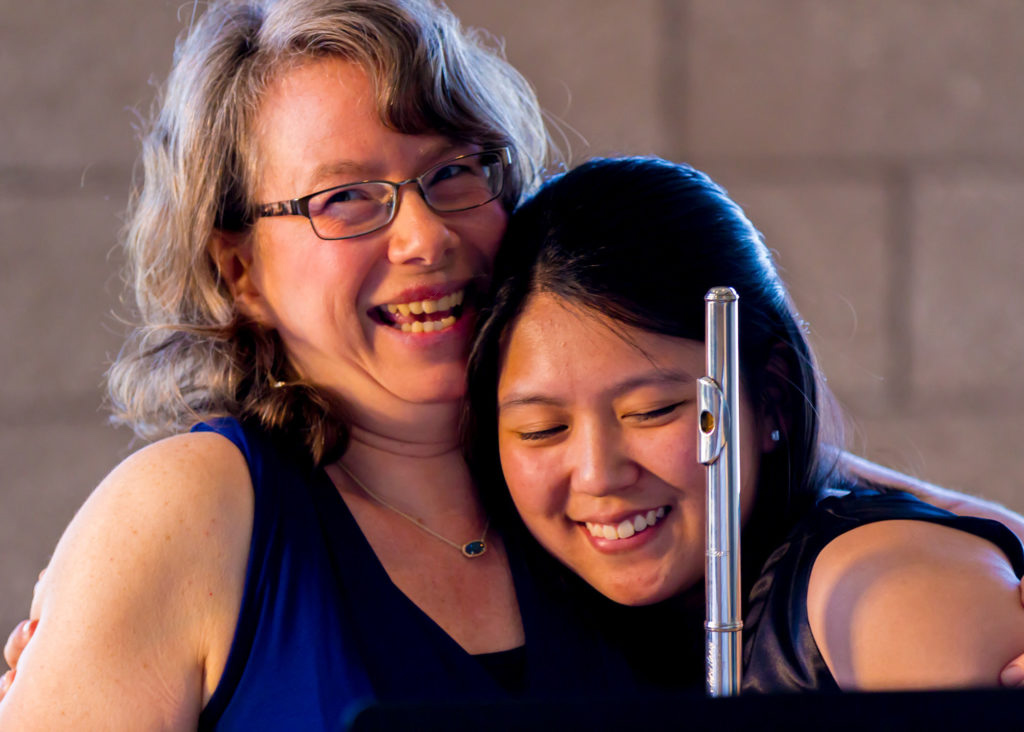 Private lessons for all levels of playing from 6th grade through adult.
Contact Mrs. Leake McKnight
Email or text to set up your first lesson or to receive more information. You may fill out the form below, or you may text me at 515-803-6490. I prefer texts rather than calls, but will receive both.
My studio is located near Drake University in Des Moines: 1428 42nd Street, Des Moines, Iowa 50311